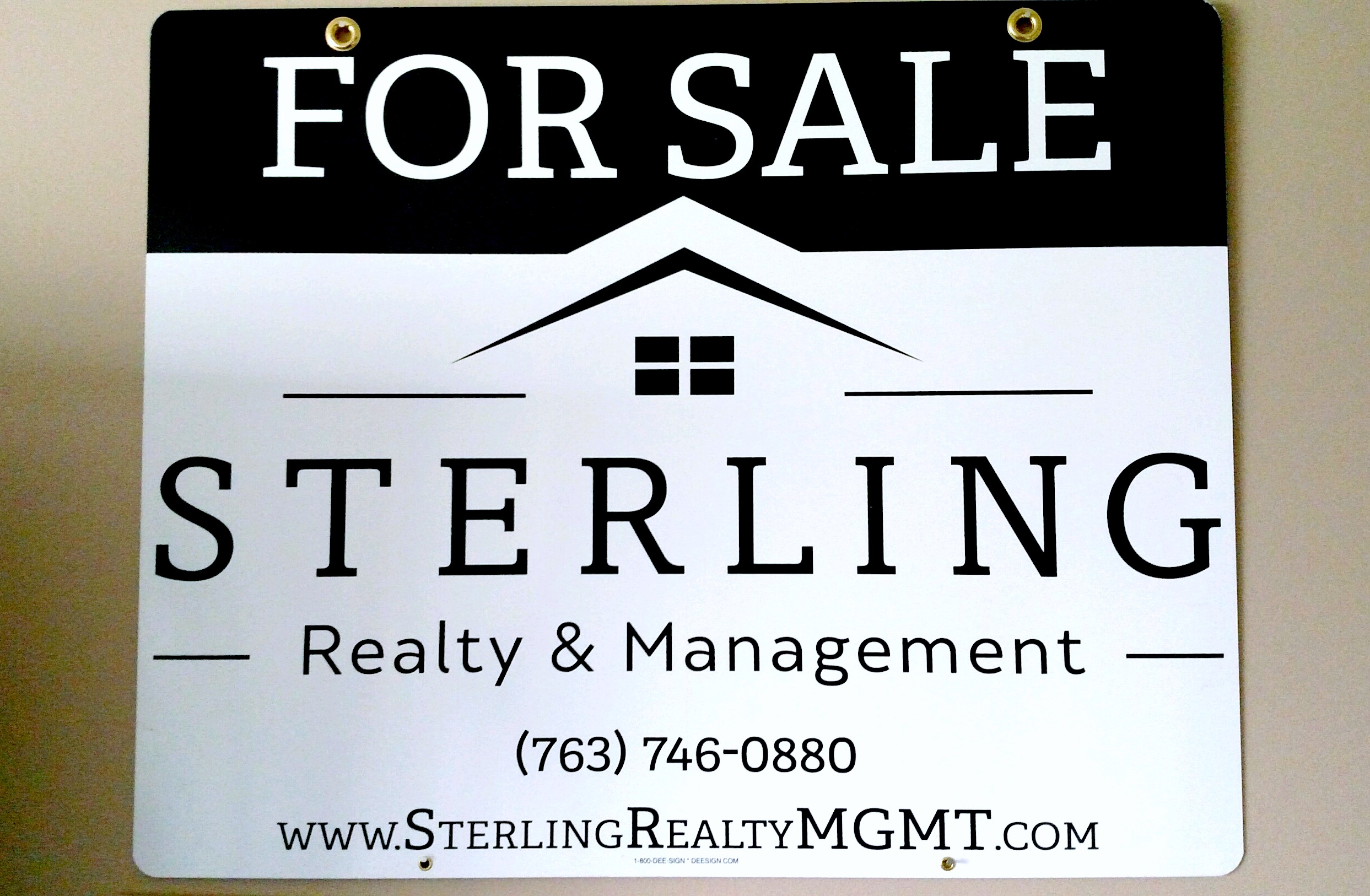 Twin Cities Real Estate Professionals
Sterling Realty & Management has professionals that have been in the real estate industry for 40+ years. While all Realtors are state-issued licensed as agents, our agents are REALTORS®; members of the local Board of Realtors and the National Association of Realtors. This major difference between a real estate licensee and a Realtor is that Realtors have taken an oath and subscribe to a stringent, enforceable Code of Ethics with Standards of Practice that promote the fair, ethical, and honest treatment of all parties in a transaction. State-issued licenses are not members of these associations and are not bound by any ethical standards of practice.
If you're looking to move out of Minnesota, we can help! We can refer you to industry leading realtors all around the country, as well as moving companies to help enhance your moving experience.
Contact A Sterling Realtor
Sterling Realty & Management professionals would be happy to get you more information on a listing, help you to determine your next steps to purchase, or sell a home, connect you with a mortgage loan originator or answer any questions you may have regarding real estate.
Please contact us to let one of our experienced REALTORS® help you achieve your real estate goals.