Sterling Realty & Management in Champlin, MN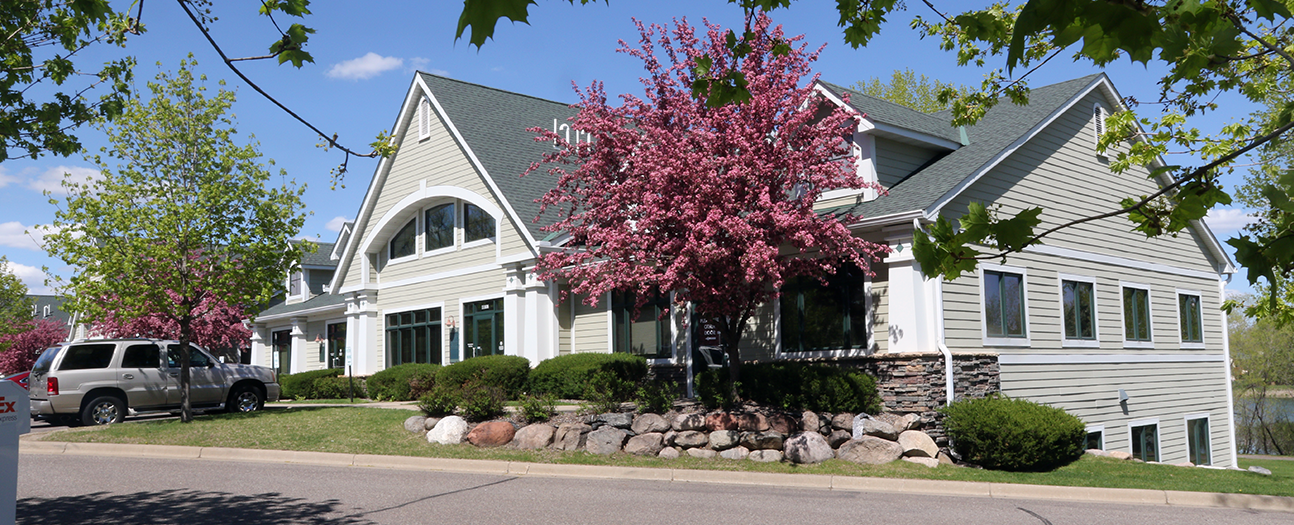 Sterling Realty & Management was founded by Kathleen Agness Schorn in 2015. With 30+ years of real estate experience and the desire to continue serving the community, Kathleen partnered with Brieanna Olson to expand the company into a full service real estate and property management company. Kathleen was confident that with her expertise in real estate and Brieanna's expertise in Community Association management, Sterling Realty & Management had an excellent foundation and would spend many years continuing to serve communities around the Twin Cities, as she had planned.
With over 40+ years of combined experience Kathleen and Brieanna's passion for helping people quickly became the drive of the company.
Sterling quickly took off and the company expanded by hiring an expert in accounting, a Director of Marketing and IT and several real estate agents.
"Our team is excited to take on the many challenges in real estate and community association management. We love to work with homeowners, meet new clients and vendors, problem solve together, come up with new ideas, and work to make our business better in an effort to better serve our clients. Our passion is YOU... the homeowners and their homes." -Brieanna
 Sterling Realty and Management is a local, Minnesota based, family owned business. We take pride in our work and our continued effort to serve our community. From selling your home, to managing your townhome or condominium association, to even finding your dream lake property, our team of experts are here to help you. We promise to treat each client as our family, in a fair, honest and ethical manner. We work hard so you don't have to!